Unearthed
Photoseries, 2021


The cave and rocks were a safe haven once. The rock being almost soft while we painted on it, gazed at the images for comfort and stories. How can we return the transcendence back to the stone?



Eve behind glass
Photobook & poster series, 2018 - 2019
A look in the not so secret life of flora in glass palaces. A nod to a modern genesis with heavy humidity, exotic plants, cast iron pillars and misty glass.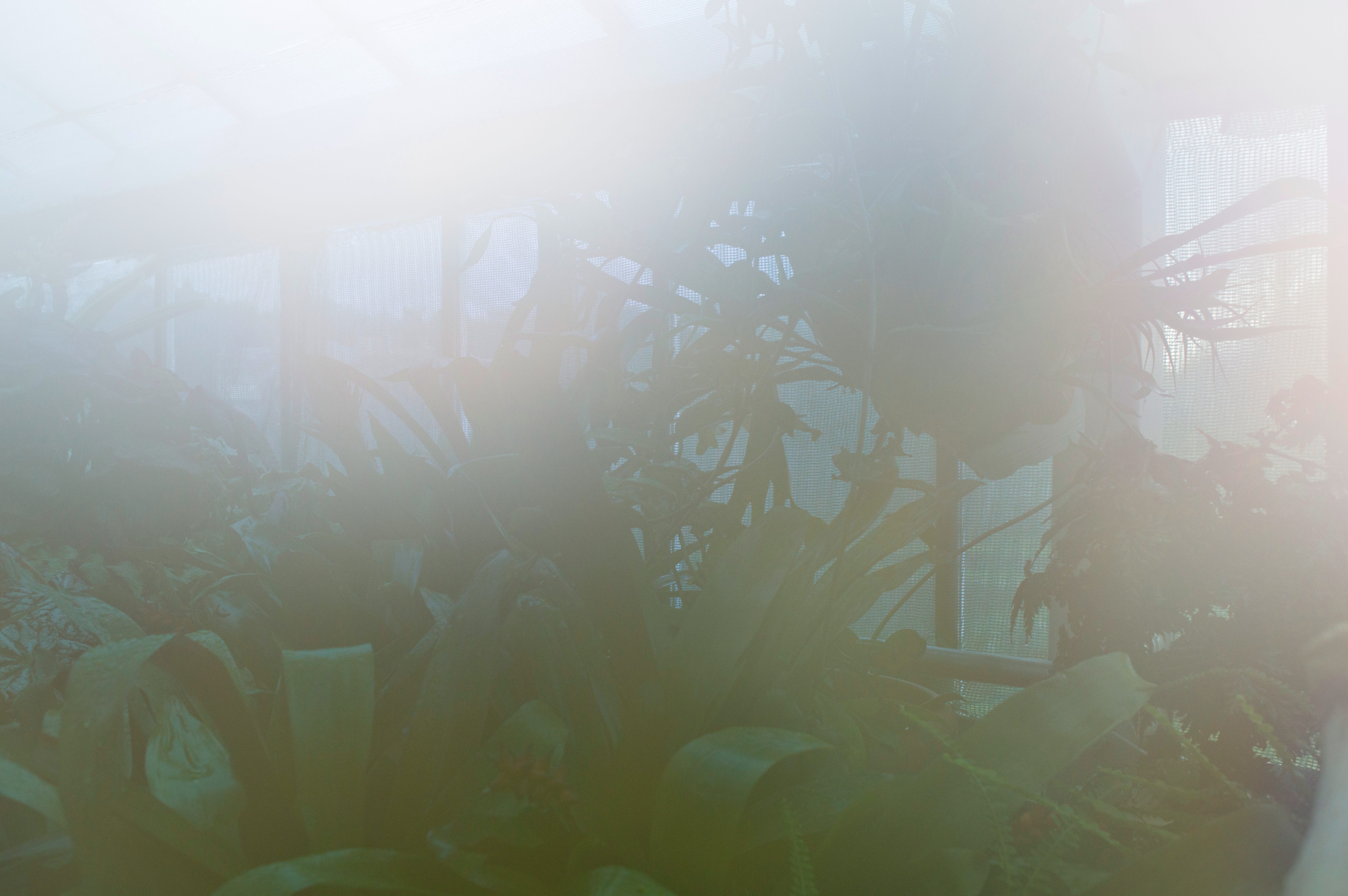 At night,
the light
Photoseries, 2019


An ode to synthetic light that surrounds us at night.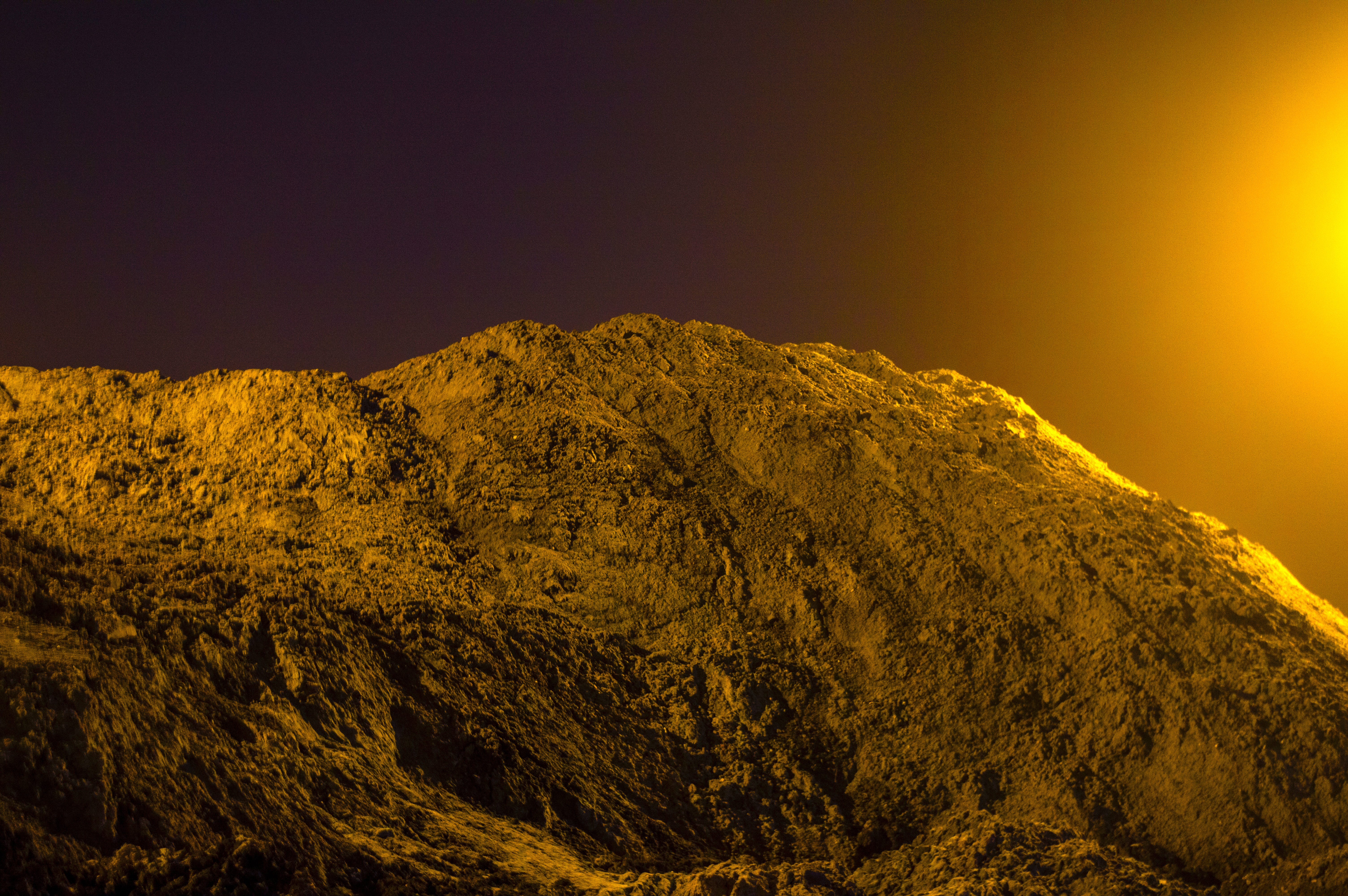 Wonder
Looking through the eyes of animals, exploring the different spectrum of color they see.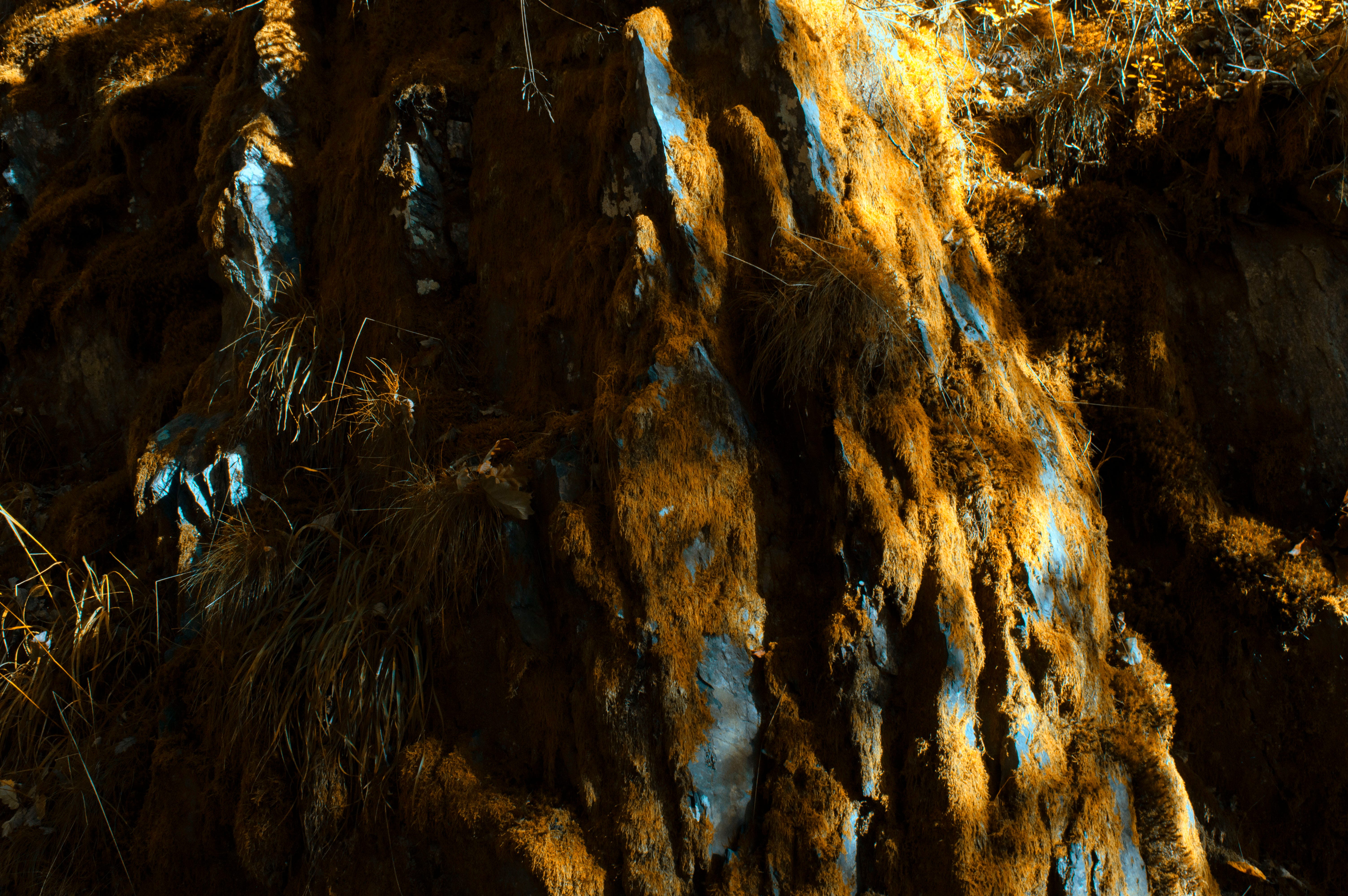 Aurum x Aqua
Collage with leaf gold.